WELCOME TO VIKING TECH CORPORATION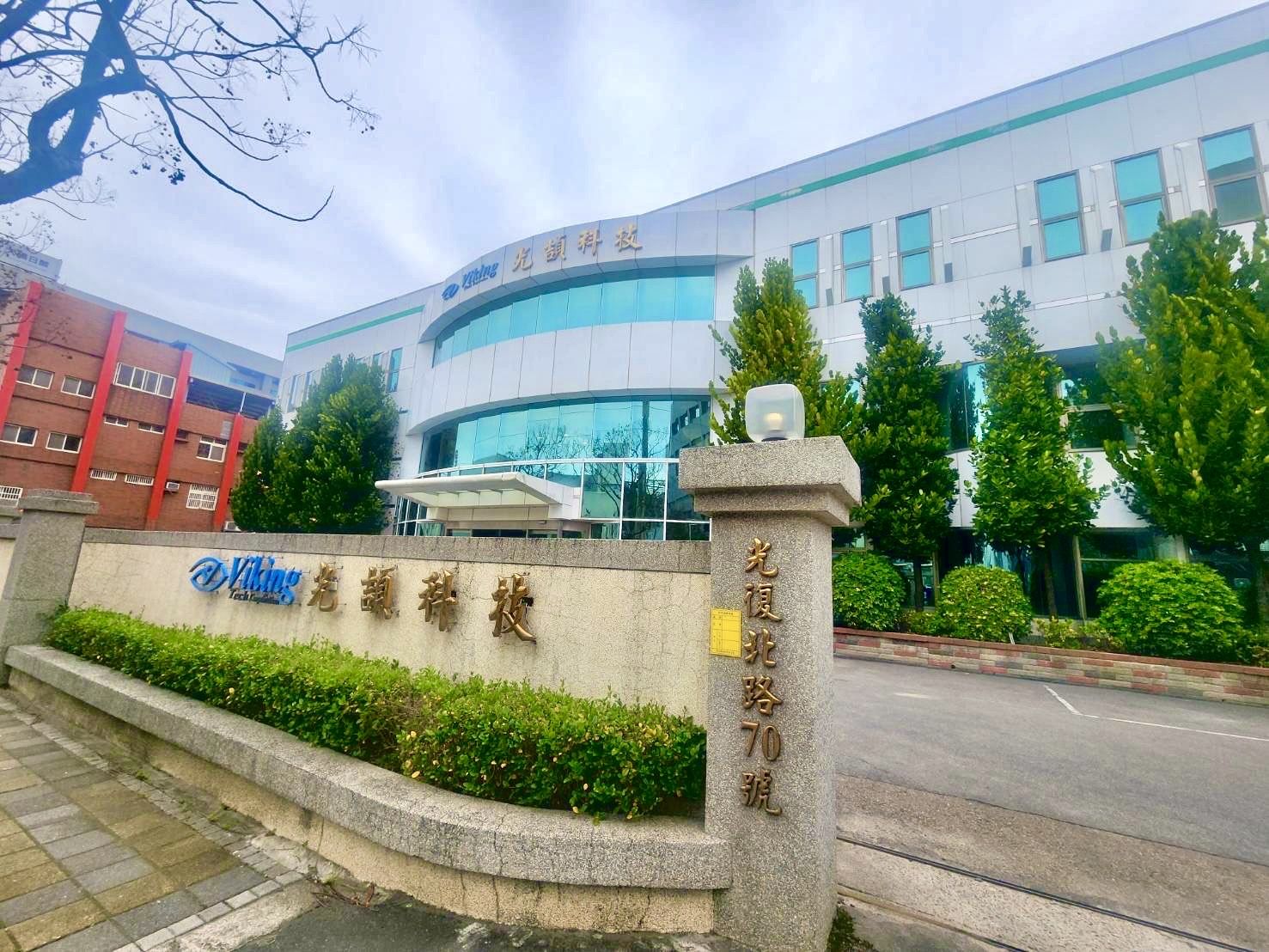 Advanced thin film passive component manufacturer
Viking Tech was established in October 1997 at Hsin-Chu Science-Based Industrial Park, Taiwan, as the leader in the design, manufacturing and marketing of Thin- Film /Thick-Film integrated passive devices and discrete passive components.
To meet increasing demands of further miniaturization and higher frequency of passive components, we developed innovative technology, combining the technical advantages of thin film and low cost of thick film processes to develop unique Precision Resistors, Current Sensing Resistors, RF inductors and LED/Solar heat dissipation substrates with over 15 years of experience in this field.
Offering high precision resistors and RF inductors
Viking is a global leader of ultra-precision resistors, manufacturing tolerance down to 0.01% and TCR down to 2 ppm in a broad range of package sizes.
With advanced thin film technologies and competitive costs, we're also capable of developing Thin Film, Multilayer, RF and Power Inductors, which are suitable for various applications, the tolerance is able to down to 0.5%, and 13GHz onwards of SRF. Viking is working toward High Q, High Frequency and High Current with tight tolerance and miniature size.
Your reliable partner in Resistor, inductor and capacitor
Viking designs various coating, lithography, customized design on Thin/Thick Film process and OEM services. We offer competitive, quality components to satisfy the needs of our customers.
Viking Tech has the experience in the design of innovative components, offering support and service to Global customers that demand a genuine manufacturing partner. Our goal is to be the leader in design, manufacturing, and marketing of miniature, precision passive components used throughout Automotive, Industrial and 3C electronic applications.
Proficient Research and Development
With over 20 years dedication on thin film, functional thick film and wire-wound technology development, Viking's proficient RD skills are able to serve various applications including high-end, automotive, industrial, medical, consumer electronics market.
Wide Range of various passive components
Viking provides wide range of chip resistors covering precision thin film 0.01%, low TCR 1ppm, high power, high voltage, high reliability, pulse and surge withstanding, MELF, automotive-grade, anti-sulfur, resistor arrays, current sensors, and, miniature size , power resistors..etc.
With certified quality system control and technology, we ensure our products meet customer's requirement and benefit customer's business.
Reach for Excellence
An IATF16949/ISO-9001/ISO-14001 certified company with superior quality products to ensure Customer Satisfaction. We are continually developing innovative new products and have a company-wide commitment to continuous improvement. With large capacity, high yield rates, a lean manufacturing system, flexible customer service and short lead time, Viking is quickly becoming one of the leading manufacturers in the world.
---