Honesty, Pragmatic, Innovation, Quality Orientation
About Us
Most Well is a leading company mainly involved in the connector and cable products. We always uphold "honesty, pragmatic, innovation, and quality orientation" as the spirit of our company and dedicate to the design, development, production and sales of related professional industries: Computing, Electronics, Automation, Telecommunication, Automotive, IA & IT.
Business Model
With rapid development of 5G, AI, and AIoT technology industries and the increasing market demand, we focus on developing professional knowledge capabilities of employees that accelerates new product development and keep abreast of best practices of providing customers with efficient services, satisfactory quality, instant delivery, and the cost-effective solution. By the joint development, the development time is shortened that achieve the promise of perfection to customers.
Future Outlook
We promote the globalization strategy and expand business through new market continuously, and strive to enhance our own vision and thinking by managing professional training of employees. We keep improving, focus on product innovation and development, uphold the business policy of "quality first, service first" to build a win-win network relationship and grow together with our customers.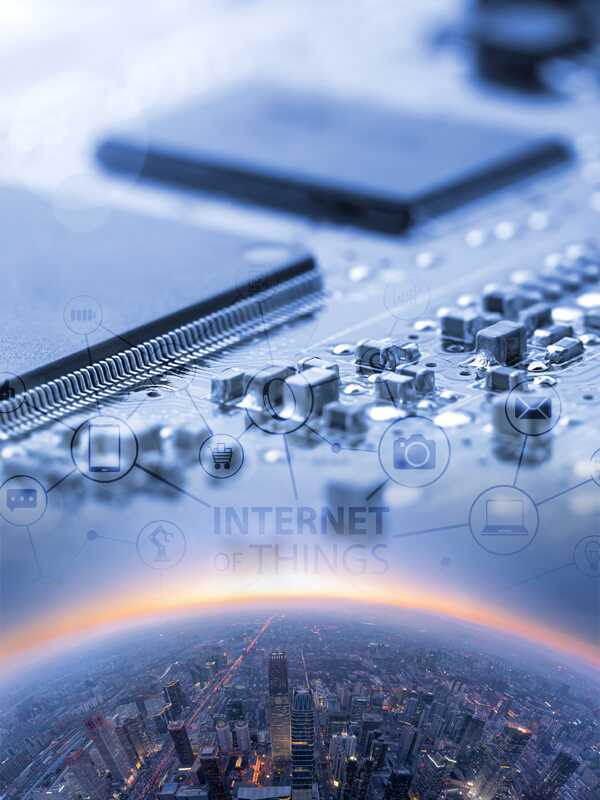 Environmental Policy
Sustainability & Committed to Green Policy
Spiritual Concept
We uphold the concept of sustainable development, providing employees with a safe and harmonious working environment, and taking corporate environmental responsibility.
To this end, we are committed to a green policy: "energy saving, waste reduction, resource recycling and regulatory compliance" and hope to build a better environment for our future generations.
Certification