First Sensor AG at a glance
In the growth market of sensor systems, First Sensor develops and produces standard products and customer-specific solutions for the ever-increasing number of applications in the industrial, medical, and mobility target markets as part of TE Connectivity. Based on innovative technology platforms, we develop products such as chips, components, sensors, and entire sensor systems. In fiscal year 2019, First Sensor generated sales of €161.3 million.
The success of First Sensor is thanks to the dedicated commitment and skills of our staff totaling over 1,000 employees. We are represented at six German locations and also have development, production and sales sites in the USA, Canada, China, the Netherlands, UK, France, Sweden and Denmark along with a worldwide partner network. As a manufacturer of sensors and sensor systems that are "Made in Germany", First Sensor is already well represented on 33 markets worldwide.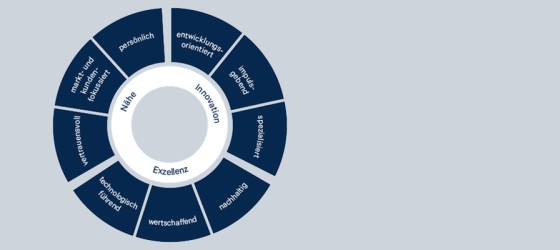 Our Corporate Culture
Our Corporate Culture provides orientation to all employees of the First Sensor group and provides a strong foundation for the group-wide cooperation.                                 Learn more.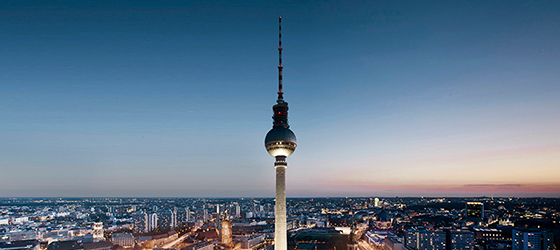 Our Management
Marcus Resch is sole member of First Sensor AG's Executive Board. In accordance with the articles of association, the Supervisory Board consists of six members. Learn more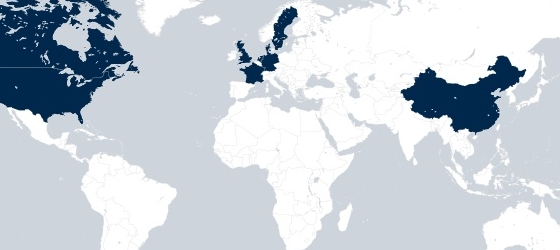 Our Locations
First Sensor is headquartered in Berlin and represented at six locations in Germany. We also operate sales and production sites around the globe.Learn more.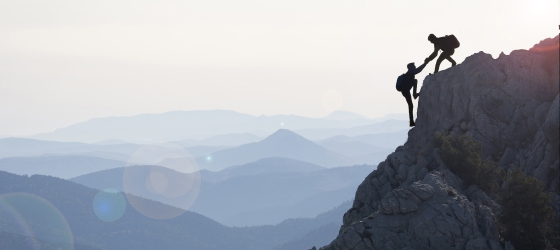 Our History
Founded 1991, the Berlin Start-up First Sensor became an international corporate group. The combined expertise of our locations is what makes us so successful today. Learn more.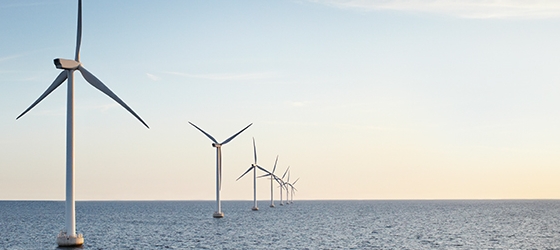 Our Responsibility
First Sensor sees itself as part of a world community and assumes responsibility in line with this – for employees and customers, the environment and in the neighborhood of our locations. Learn more.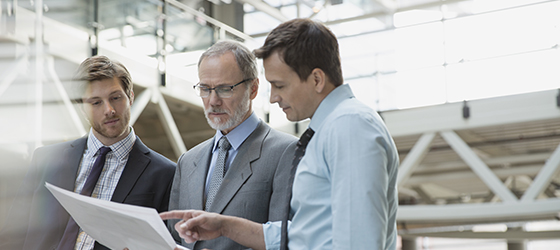 Our Network
First Sensor is a member of international partner networks and professional associations. This collaboration is an important component in our future development and success. Learn more.